"The soul of the apartment is the carpet." - Edger Allen Poe
We launched our Design Partnership Program to collaborate with interior designers and other trade partners. From San Francisco to New York, our partners rely on Adib's for eye-catching style and vast inventory.
Our in-home trial service allows you to try out our beautiful rugs at your clients space free of commitment to ensure your clients satisfaction. We will be your the woven rug expert on your team. With our partnership lets weave together their visions and watch as clients step into the homes of their dreams.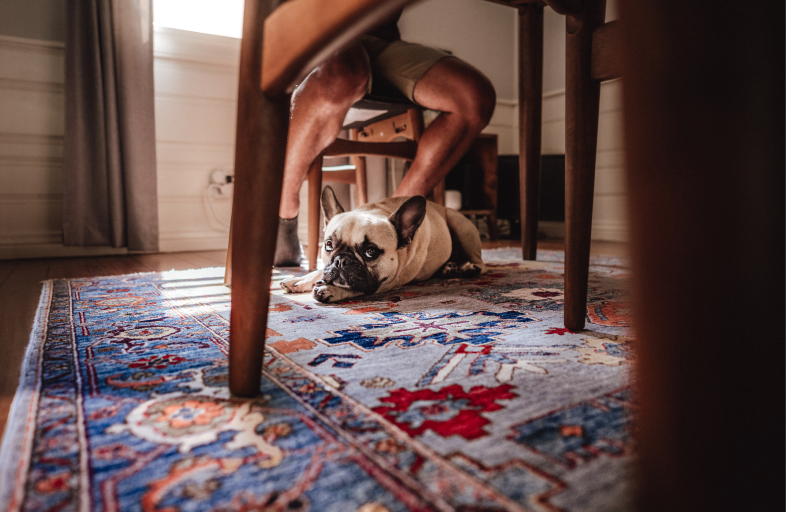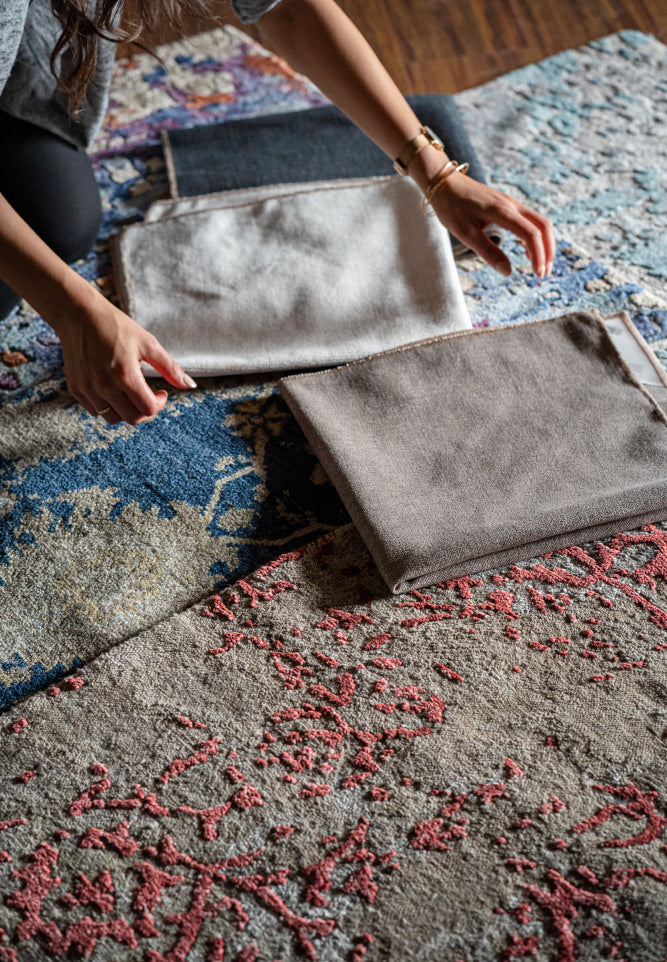 Never go out of style
Nothing can beat the masterful handwoven, quality materials, and beautiful designs of a Persian rug. These rugs are highly regarded for their craftsmentship. You can beautify just about any room of your home with a handwoven rug. And because of their history and beauty, they have never gone out of style.
"There are two things that make a room timeless: a sense of history and a piece of the future." - Charlotte Moss
Rugs to fit your design needs
We believe the rug is the foundation of the décor, and everything else flows from it.
At Adib's, we specialize in helping designers and individuals find the perfect rug. Our staff will assist you in choosing the right rug for your color scheme and the wear and tear it will need to withstand.
After we are provided with the specifications like: color, size and budget we'll bring you a hand-picked selection for you to choose from. We have a broad range of sizes and prices available.
Essentially it's a matter of trying rugs at home until you find one that looks great. The most important thing is to find a rug that you really love.