"The best rooms have something to say about the people who live in them." David Hicks
While we stock an extensive array of rugs, our bespoke rugs can be tailor made to your individual needs and specifications. Let's work with your home's unique fabrics, paints and artwork in creating a perfect compliment.
We'll collaborate with you on rug size, style, material and color palette to create an exclusive aesthetic that feels unique to you. We will then engage a hand-selected team of artisans to weave your vision into reality.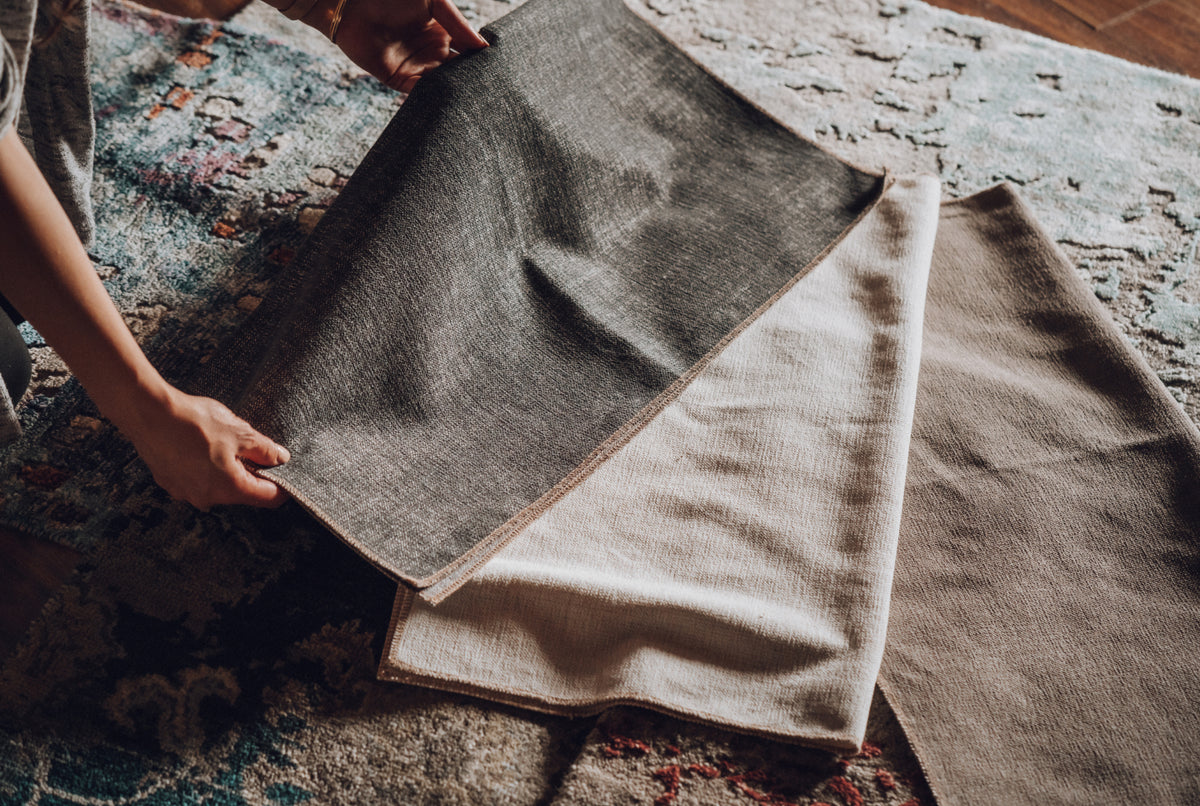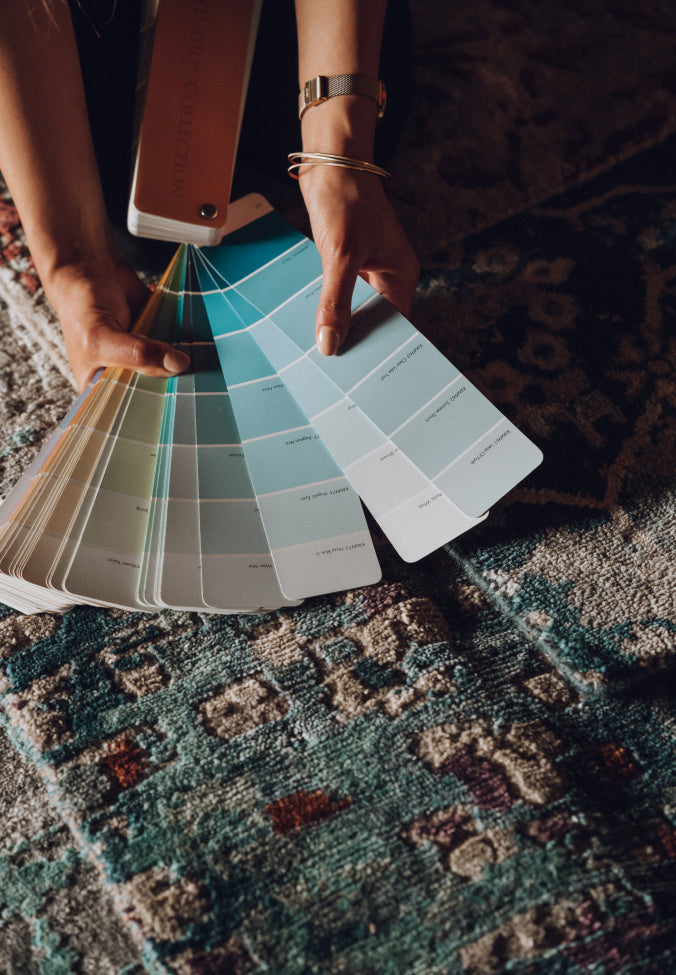 In House Experts
Our family originally were rug designers and manufacturers. For over three generations we have worked with artisan weavers in designing and creating our incredible one of a kind pieces. We have continued this tradition by maintaining close ties with our weavers.
We have worked with numerous clients and interior designers in creating something truly unique with the highest quality.
"Everything you can imagine is real." Pablo Picasso
Set your imagination loose
Whether starting from scratch, referencing an existing design or rug, or meeting with a designer; the possibility of rug design is infinite, we will work with you to make it happen.Create a rug that is your own and you will feel the satisfaction of walking on your own art everyday.