"Innovation is often the ability to reach into the past and bring back what is good, what is beautiful, what is useful, what is lasting." Sister Parish
The Adibs' are generational rug experts. Oriental and Persian rugs are a very specialized form of art that requires only the most qualified and experienced appraisers.
For over 50 years Adib's Rugs has worked with numerous insurance companies and auction houses as a trusted advisor. Trust the advice of one of the foremost experts in handmade rugs. You can count on unbiased and informative appraisals.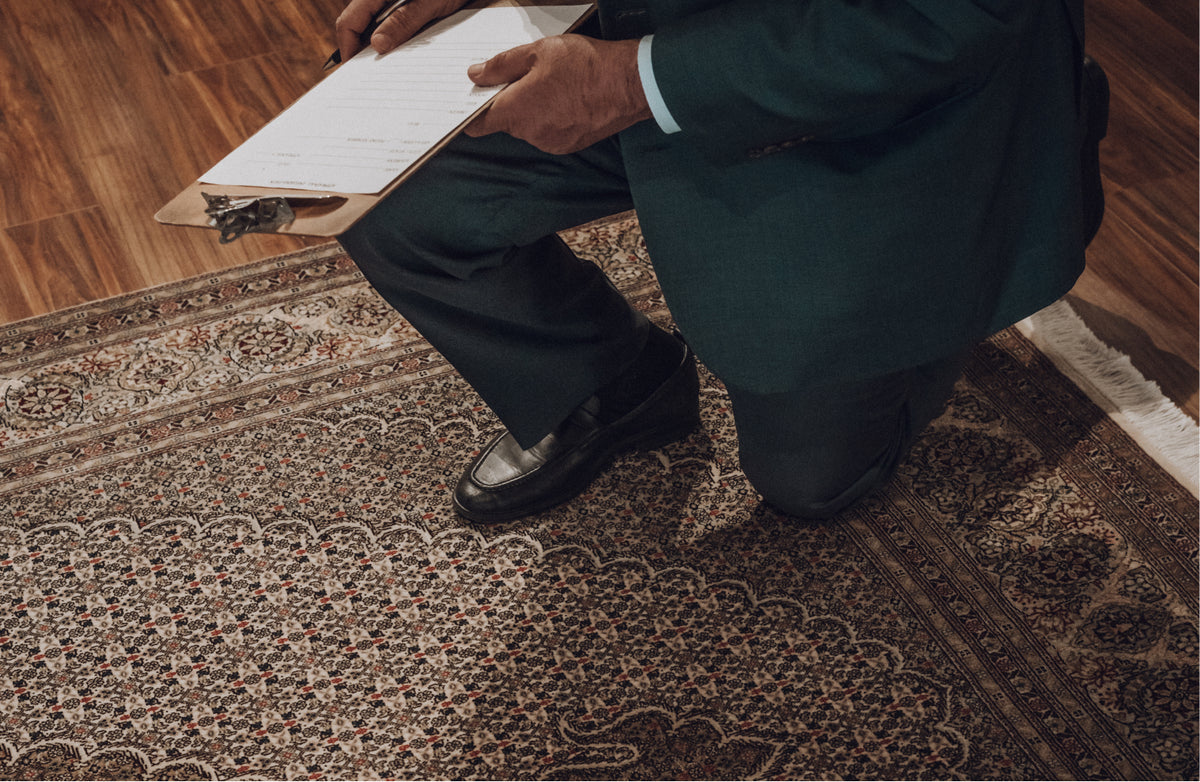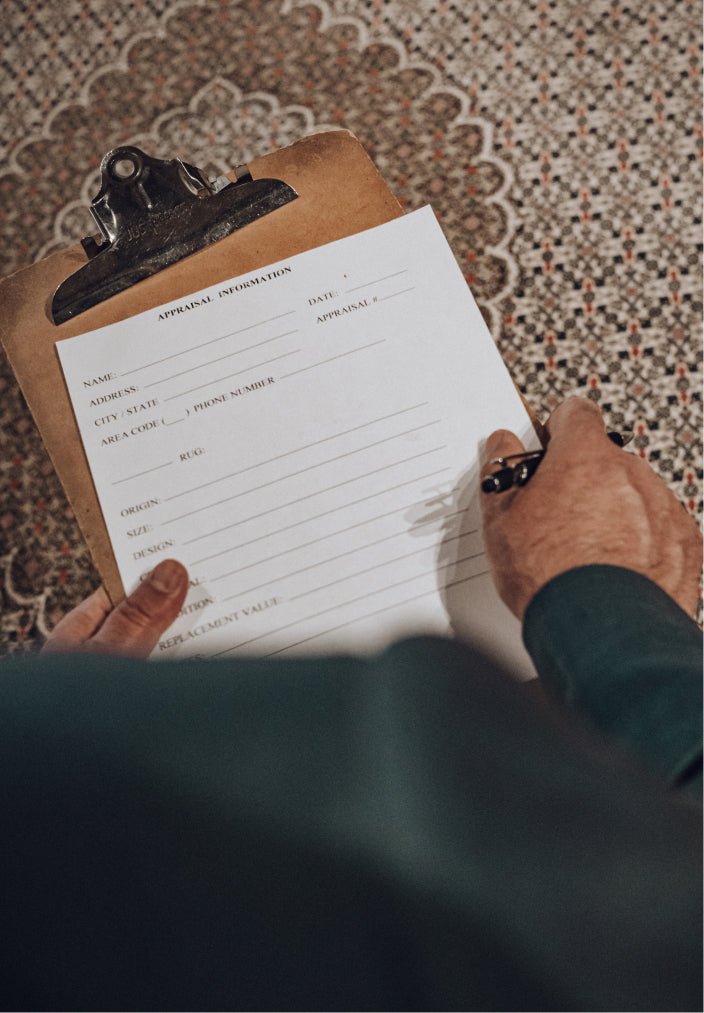 Timeless art
Rug weaving is one of the oldest art forms and has been evolving for thousands of years, dating back to 500 BC. Each region has a unique story that is representative of its rich culture, enviroment, and people. Each family of weavers would place elements in the rug designs to record their history.
Every individual handmade rug has a wealth of history and untold stories woven into it. With our in depth analysis will tell you all the story and details of your incredible rug.
A 17th-century Persian rug sold for over $30,000,000 at Sotheby's Auction House in 2013.
Peace of Mind
The most common reason for getting a rug appraisal is to protect your investment against damage or loss by having it insured. Insurance companies will require a written appraisal of the valuation of your rug.
Equally important to know is both the history of your rug and the cost of replacement or actual value. When appraising your rug, we will determine its approximate age, condition, country of origin, quality of wool and any other information our experts can provide to give you the most accurate valuation. Specialties: Appraisal for estate, sale, donation, insurance and asset valuation.